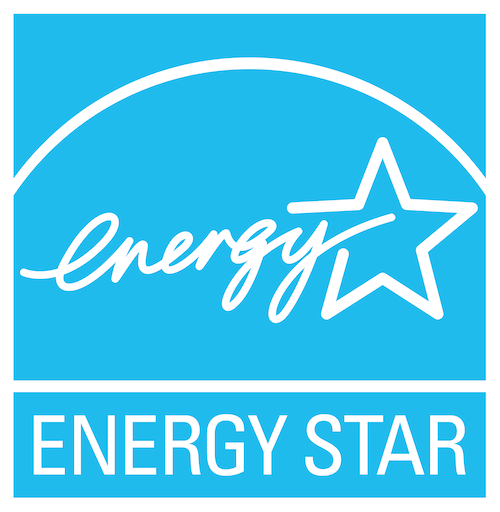 Energy Star Certification for new homes is a powerful way to distinguish your home(s) from the competition. In an era of turbulent, but generally increasing, energy costs, more and more homebuyers are becoming attuned to the benefits of an energy efficient home. Energy Star for Homes, a certification that falls under the umbrella of the EPA's well-known Energy Star brand, is a powerful quality assurance program that ensures that a home is energy efficient, safe, and healthy. 
We are qualified to administer Energy Star Home certification, and are also happy to serve as a consultant to architects, builders, and homeowners during the design/build process to ensure that a project meets all Energy Star requirements.
Contact us for more information about the Energy Star for Homes program, or to schedule a consultation today.