The objective of residential building science is to provide knowledge of building fundamentals that will allow for the effective management of heat, air, and moisture throughout a home. Regulating these elements is dependent upon the all of the components that function together to make up the "House as a System." The system is comprised of the building materials, utility provisions, local climate, and even home occupant behavior. Each component has an effect on the other and the house as a whole.
For example:
An improperly applied building material in a wall, floor, or roof assembly can trap air and moisture in stud, joist, and rafter cavities as well as other undesirable locations.  Incompatible material alignment results in home occupant discomfort, premature decay of building materials, and the potential for mold growth.
Improperly designed mechanical systems can create pressure imbalances within the home that result in occupant comfort, health, and safety issues.
Trial and error efforts to remedy a problem often compound the issues.
Your builder or remodeling contractor should have a thorough understanding of building science fundamentals.
RESNET and BPI
These organizations each have their own explicit standards for conducting building ratings. The BPI assessment pertains exclusively to existing home performance, whereas RESNET provides procedures for evaluating new to-be-built homes as well as existing homes. Both organizations apply the same building science fundamentals and utilize common diagnostic equipment to determine home performance.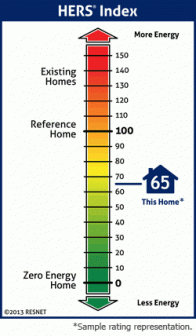 RESNET Home Energy Ratings are performed for new to-be-built homes and are required by the DOE and EPA for the ENERGY STAR for homes designation. RESNET is responsible for the HERS Index which is a numerical scale (0 – 100) used to rate a home's energy efficiency performance.
RESNET has also developed a series of three audits for existing homes that vary in complexity, two of which require the use of accredited computer software for analysis. The designations in order of complexity are The Home Energy Survey, Building Performance Audit, and Comprehensive HERS Rating. The latter two involve the use of accredited computer software for the audit. A comprehensive HERS rating is used to assign a HERS Index score to an existing home.
The index value can be used tocompare the energy efficiency of the assessed home to other homes that have undergone the process as well. The HERS Index is described in further detail in reading to follow.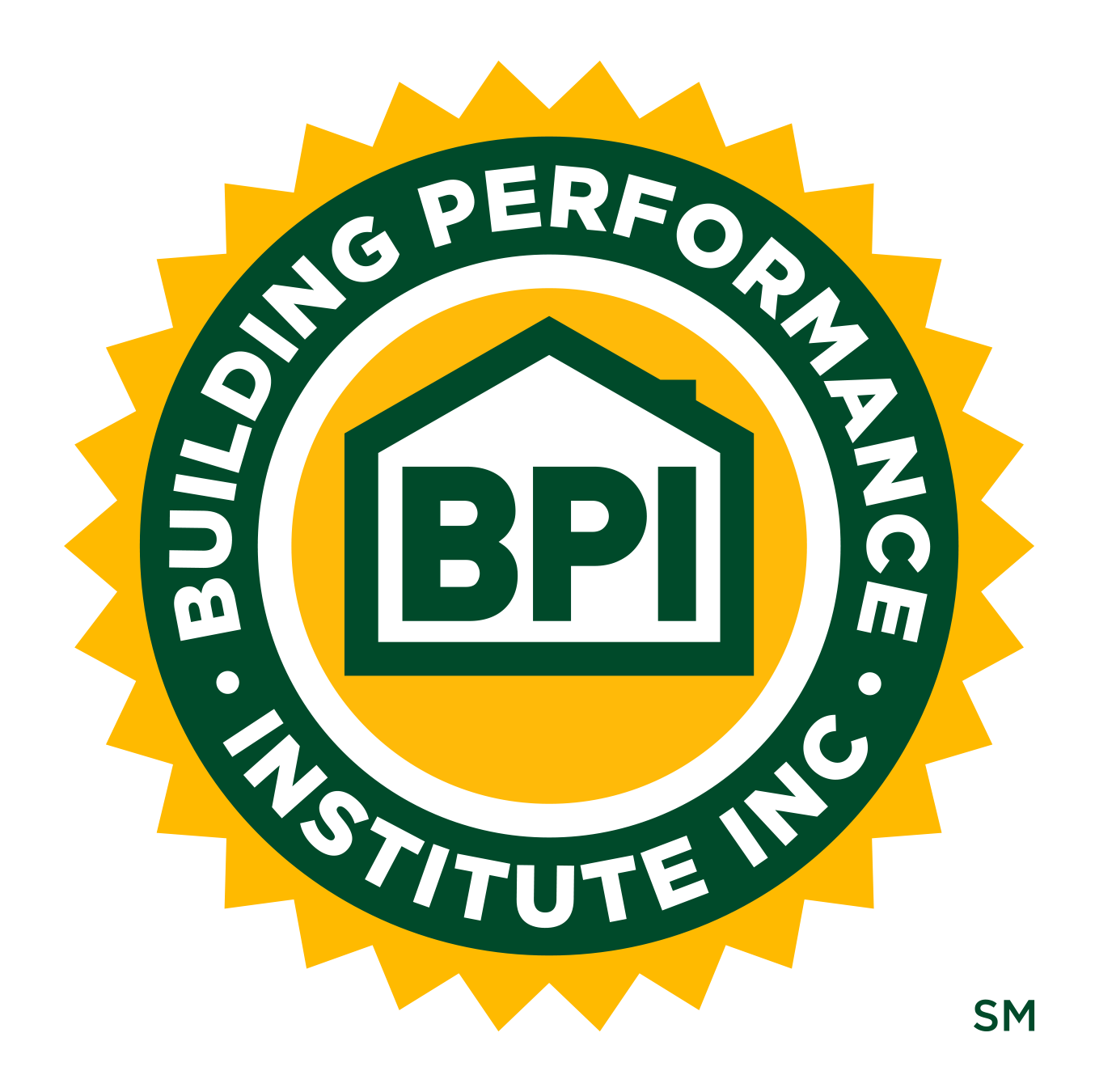 BPI has appropriated their standards to recognize a single assessment procedure tailored for evaluating the performance of existing homes. There is no required software for the assessment and a numerical rating value is not derived or assigned to the assessed home. The assessment is designed specifically to provide performance enhancement recommendations for the purpose of ensuring occupant health and safety, home energy efficiency, durability, and occupant comfort provisions.
BPI provides home performance training and certification to building industry professionals that operate in the existing home retrofit field. Standards have been developed by the top building science experts in the country to provide industry specific trades with the guidance necessary to effectively retrofit existing homes and build homes that perform.